This movie was not successful.
And Kenneth Branagh has no business directing film. Murder on the Orient Express, too, was hard to watch.
I have doubts about the source material. SHE WHO MUST NOT BE BLOGGED read at least the first third of the book this movie was based on. She is a generous reader, it is to be said, but found the story to be tiring.
Look, I fully support making your story's protagonist the "bad guy" looking to get one over on some bureaucratic prigs. But I don't know if they may be both a "villain" and also be a smug, know-it-all asshole. Contrary to our collective national delusion about how criminals get by in the world, you can use fear to get somebody to do something once, but to get that person to keep doing it, they have to want to do it for you. That requires personality.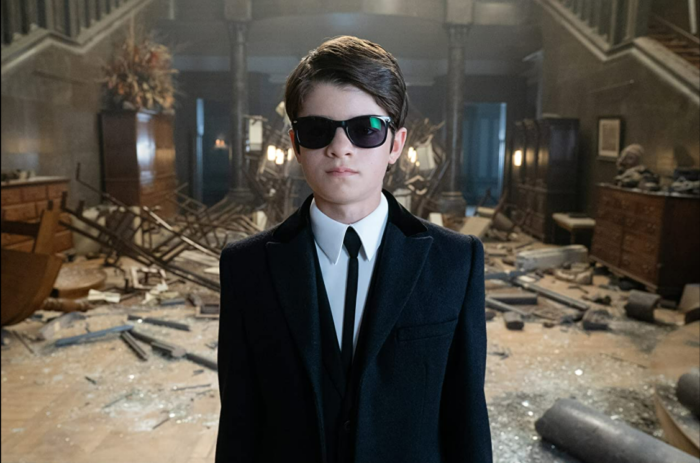 Zero Percent Personality; One Hundred Percent Dick
The best movie villains are the ones people actually like, inspite of their crimes. See also virtually any real-world CEO who commands an army of fans while also destroying the world. Many people think Zuckerberg is a good dude who surfs in piles of Kurgans . To some, Elon Musk is a "great man." They're charming assholes. Musk is Blowfeld (https://en.wikipedia.org/wiki/Ernst_Stavro_Blofeld). Yeah, SPECTRE members are weary of his anger, but they also want to serve him. They like him.
Artemis Fowl is just a private school kid with the keys to his dad's Maserati. He's a dick. hat's it. That's the story.
I only lasted 30 minutes because I was folding clothes in front of the TV and couldn't go anywhere else.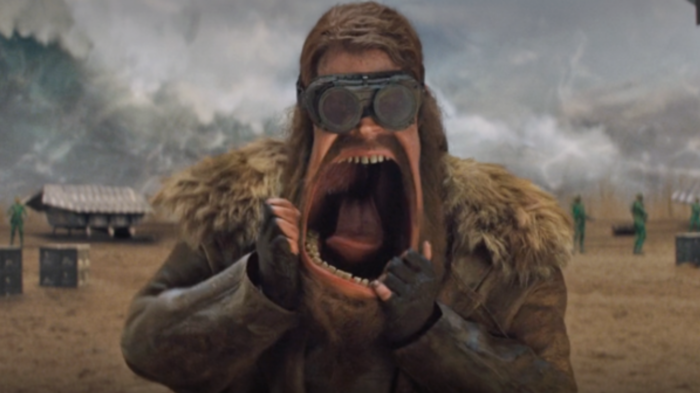 Mulch Diggums (Josh Gad) is a "bad guy." As is tradition, Gad's character is the most intereting in the film: Mulch is a "giant" dwarf who steal valuables and also eats dirt and poops it out in real time.