We watched Raya and the Last Dragon twice, over two weekends. I really enjoyed, SHE WHO WILL NOT BE BLOGGED enjoyed it, the kid really enjoyed it. The animation was varied and beautiful. My kid and I watch a lot of animation and there is so much that is just "flat," especially digital animation, that it's a bit shocking to see animated characters in Disney/Pixar films appear to be imbued with actual spirit. Raya's characters felt lifelike, even the Con-baby, Noi, and her monkey helpers.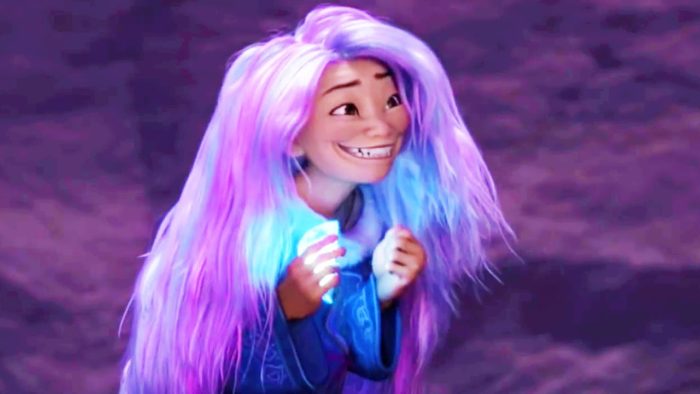 Heck, even Sisu, the titular dragon, both in her human and animal forms, had facial expressions that mimicked convincingly those of the actress who played her.
There's a part of me, a big part, that really hates Disney. As a media corporation, they hold an outsized influence on what TV shows and Films get made. With the purchase of Fox, Disney's intellectual property holdings are too deep and wide to be of any benefit to the world. Disney has for years embargoed films, holding back huge chunks of their catalogue from DVD/Blu-ray distribution, TV, and second run or revival theaters. They've extended this to the Fox world. Unless you've got the DVD lying around, thousands of movies are not available to view until Disney says so. They're goosing scarcity. Disney executives are not creatives in any real sense. They're not filmmakers or artists. They are asset managers.
Still, I can't help it. I do look forward to a Disney film. Most of my childhood movie memories are focused on Disney films. Tron was my first VHS. My Dad loved the shorts and Fantasia. I have very fond memories of family trips to both US parks. So we ponied up the $29.95 (after the barrage of commercials on Kid Youtube, this amounts to extorsion) to view the film early from our Covid Bunker.
[Read more…]

about Raya and the Last Dragon (2021)